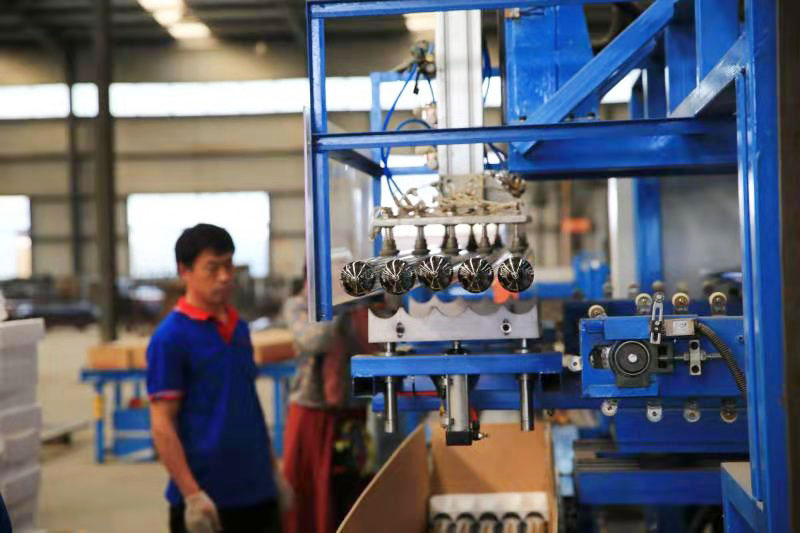 Hotel solar water heating project construction needs attention to details
Hotels all need 24-hour hot water supply, so the construction of solar water heating projects is also very critical, not only to ensure good practicability, but also to not have quality problems. Generally speaking, it is necessary to be inspected by a professional construction site to determine the installation location and specific channel design, so as to ensure a good construction matching effect. However, in order to ensure good design results, you should actually pay attention to the corresponding engineering details.
Key points of overall system design
The solar water heating project definitely needs to have a proper water system reconstruction, because the specifications of many hotels are very large, so it is definitely necessary to do a good overall planning work. The advantages of solar energy are obvious, and it can also be applied for free, but because many areas may not have strong light for a long time, photovoltaic equipment is definitely needed at this time, and it can also be used directly with electric water heaters. Let us rest assured. Whenever possible, use solar energy first. When the solar energy is insufficient, you can start the power system, etc. This will also ensure 24-hour hot water supply.
Choose the right auxiliary energy
Solar hot water projects certainly need a certain amount of auxiliary energy, so naturally we can see good results. After all, solar energy still has some instability, so as far as possible, it should still consider the matching of auxiliary energy. For example, electricity, heating and heat exchange, and gas are very good choices. When constructing equipment, you should consider it from various aspects, so that subsequent use is more secure, and everyone can rest assured to operate it.